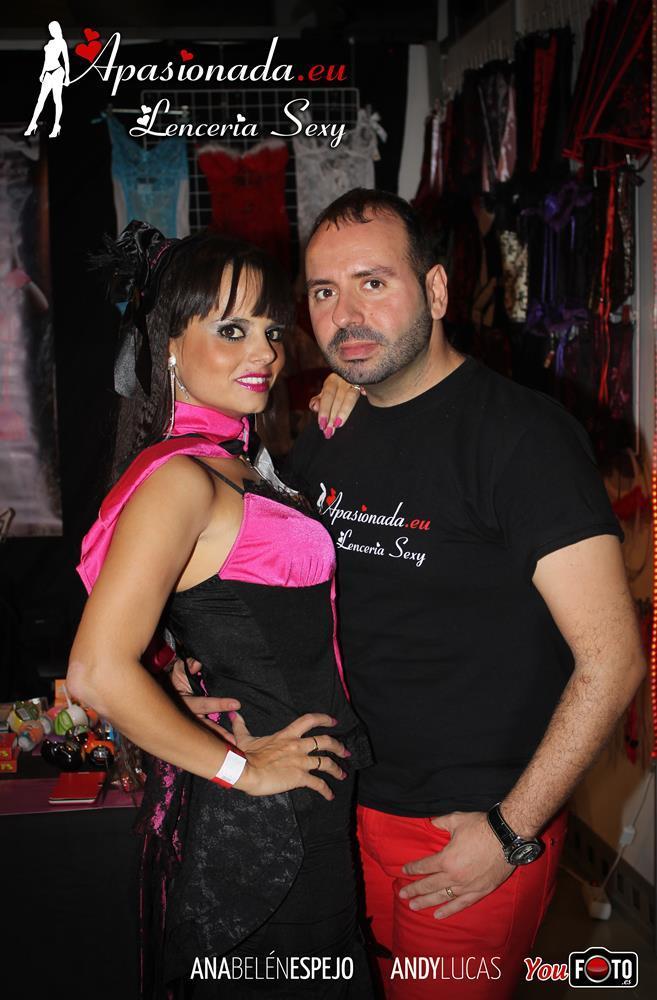 Since 2011, Apasionada® is bringing the most sexy clothes and lingerie to your closet. We have exposed in many events and erotic festivals in Spain and Portugal, which makes us a reference in sexy fashion at the national level. We have specialized in women's fashion, a series of products difficult to find in conventional stores. Our online store offers the possibility of browsing between corsets, intimate fashion or spicy costumes, among others. To know everything that happens in the Apasionada® world, visit our blog.
Andy Lucas, an industrial designer and great graphic designer since 2003 is the CEO. Ana Belén Espejo works as model and public attention. ,
More information in Frequently Asked Questions.
Post office 148. 46200 Paiporta (Valencia). info@apasionada.eu.  Phones 96 129 06 69/675 125 490